Hello and welcome back to my NEW blog! Yay!! I'm so glad
you're here to see more fun projects of mine. Don't forget to
subscribe and become a follower of my blog so you won't
miss a thing! :)
Today I have another project using the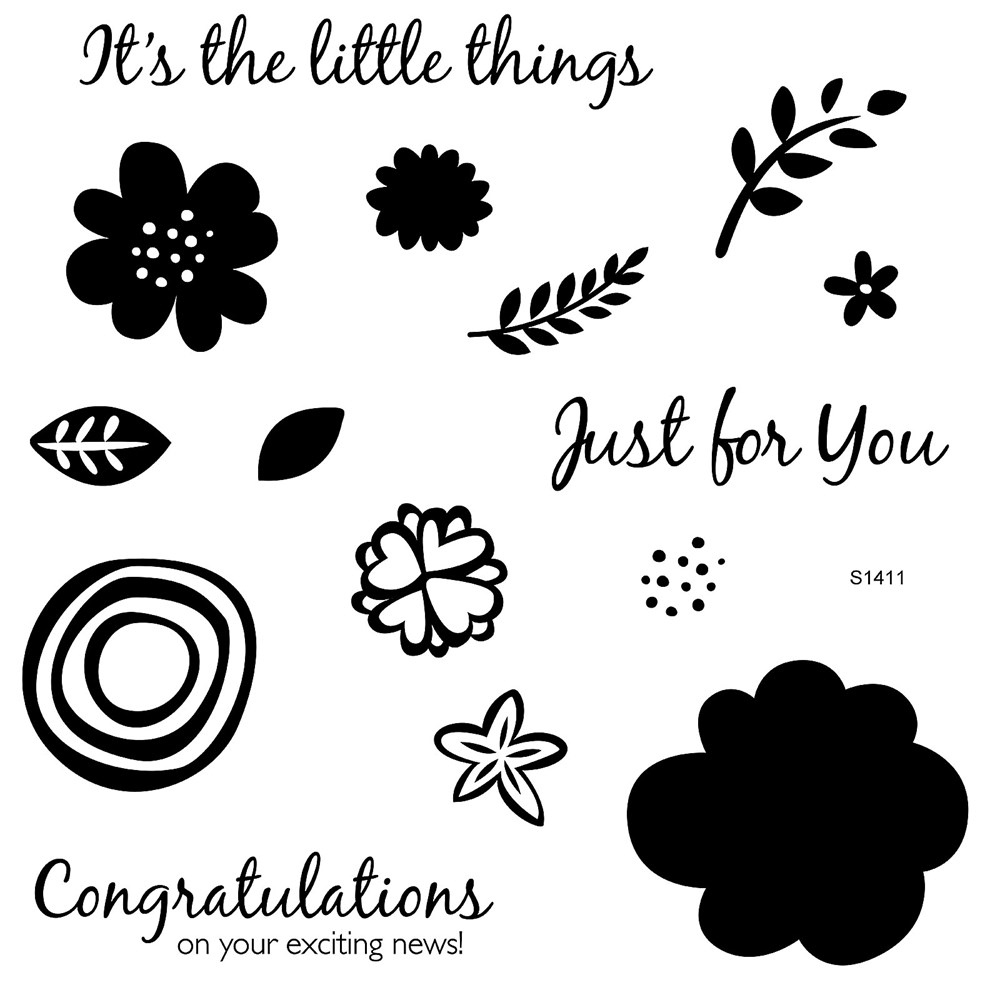 I created an A2 size card, the card base is
cut down to 4-1/4x8-1/2 and scored at 5-1/2.
The second layer is a color pear sheet from the
The last top layer is
cut down to 4x5 and I did all my stamping here.
I masked off the center of the sheet with blue
painters tape sized at 2 x 4.
Once I added my painters tape
mask I began to stamp all of my
flower images around the tape
mask. Once I was done stamping I removed
the mask and that gave me a nice clean 2x4 inch
block to stamp my sentiment.
I also add some AWESOME
the CTMH shimmer tape is so beautiful,
it gives any project a beautiful sparkle.
Thank you so much for stopping by, I would love if
you become a follower and subscribe to my blog.
I will be post some more FUN and
great scrapbooking and card-making projects.
Happy Crafting !!
Close To My Heart Materials Used: